About Chatham Archive
Chatham Archive provides a range of document storage and records management services for London and the South. We can deliver material to your London offices within 3 hours.

We specialise in providing offsite storage services to some of the UK's most well known brands. Based in London and Kent Area, we have over 25 years experience delivering a premium storage service to UK businesses. Our ethos is to meet our client's expectations 100% of the time.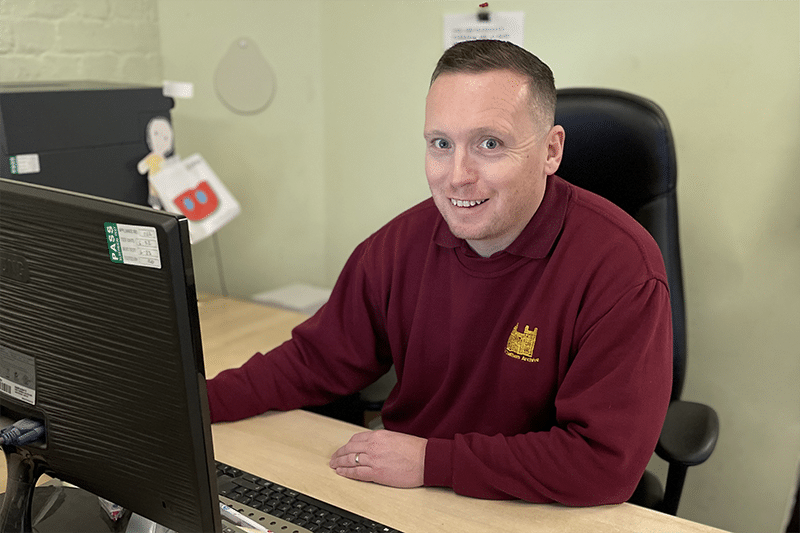 Why store with us?
We pride ourselves on providing high-quality services and exceptional value to our clients. Here are some of the reasons why you should choose us for your document management needs:
Comprehensive solutions: storage, scanning, shredding
Next-day retrievals at your convenience
Hassle-free initial collection, no hidden charges
User-friendly online platform for easy management
Secure facilities with climate control and fireproofing
Cost-effective solutions to save you money
Facilities – Safe, Secure Archive Storage
A Dedicated Team
Our experienced and dedicated team members, including Account and Warehouse Managers, offer personalised support for each client's specific needs.
24-hour Security
Trust us to keep your documents safe with our advanced security technology, our facilities include:
Advanced security technology
On-site personnel
Zoned alarm system
Digital dial control center
CCTV system
External trigger alarms
Fire protection
Protecting our clients' records is our top priority. To ensure the highest level of security, we utilise several measures to protect against fires, including:
Fireproof Vaults
Climate Control System
Features of our offsite storage service
At Chatham Archive we have an active and bustling team of professionals working behind the scenes to consistently meet your document archiving and retrieval requirements. Our employees are fully vetted and hold many years of relevant experience.
Facilities
Excellent locations
Self contained
Gated compounds
Completely secure
Good vehicle access
Security
Good access to major road systems
24 hour manned on site security
Intruder Detection Systems
Full Fire Protection Facilities
Digital CCTV Coverage